We're familiar with the nutrition labels that are required on food products, telling us the calorie content in addition to how much of our daily percent of sugar, sodium and fiber is in a given item.
NewsGuard creates similar nutrition labels but for websites that provide, or claim to provide, news and information.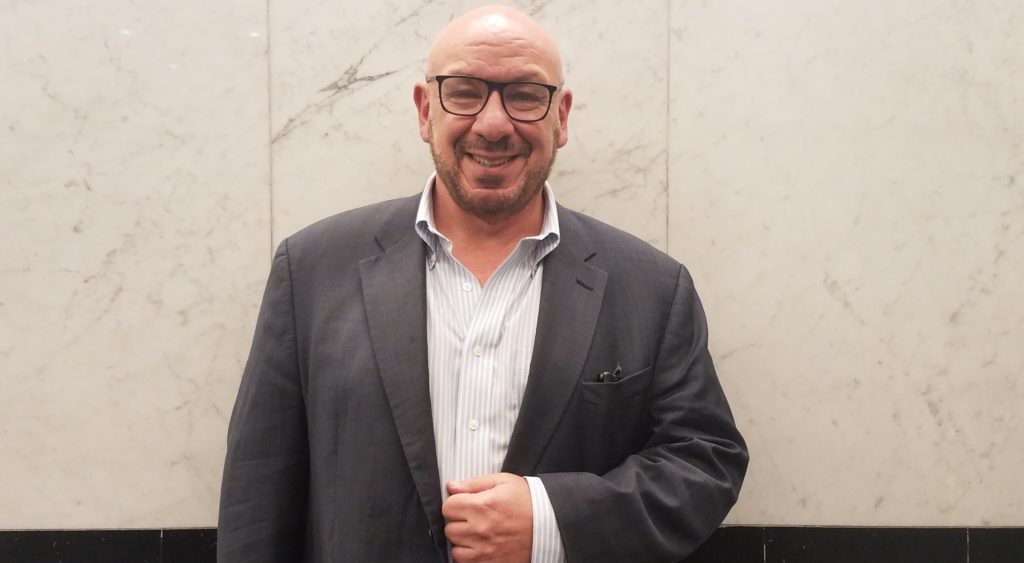 "We've already reviewed and rated over 2,200 U.S. websites and we've picked those websites based on the ones with the most social engagement —the websites whose articles are shared the most on social," explains Eric Effron, NewsGuard's editorial director. "We supplement that with websites that have been referred to us. We try to figure out which websites are advancing fake stories. We will take requests from members of the public."
NewsGuard is currently expanding across the pond, adding 100 sites in the United Kingdom and recently launched in Germany, France and Italy.
The foundational principles are simple and straightforward: A team of reporters uses a series of weighted criteria based on journalistic standards to rate and understand the website and whether the information it publishes is factual or fictional.
The journalists will "look at the website, assess the content, do some reporting, try to figure out who owns the website if the website doesn't tell you, and will write articles that explain how the websites act according to the nine criteria," he says.
NewsGuard clearly explains the nine criteria and how each one is weighted and what the reporter was evaluating. "We'll tell you not just if a website runs corrections but how rigorous their policy is, do they make to locate or ask for corrections," Effron says. "Unlike an algorithm, we call for comment. If we have something critical or negative, we'll try very hard to reach them and to get their comment, to make sure we're not misunderstanding.
Sometimes, websites will get back to NewsGuard after their "nutrition label" is published, letting the organization know they've changed a policy or made it easier to see who owns or operates a website.
But NewsGuard doesn't just limit its research and labels to purported news websites. They'll take a look at opinion pages as well.
"We really do try to treat a website the same as we would whether it was a website we agree with," Effron says. "We want them to be clear that they have an agenda or orientation – if they're a pro-Trump conservative site, we'd like them to tell their readers that's what they are. We don't want them to lie or write false news. We don't have a bias against opinion sites, but we do want people to be upfront about their agenda and to be honest about their agenda."
NewsGuard's Eric Effron joins producer Michael O'Connell to discuss how his organization uses journalistic principles and standards to determine which news or opinion websites are trustworthy and which are feeding readers a bunch of junk.