Emily Guerin was curious about the boldly named California City, a small town 100 miles north of Los Angeles in the Mojave Desert. Something about California City seemed odd from the start.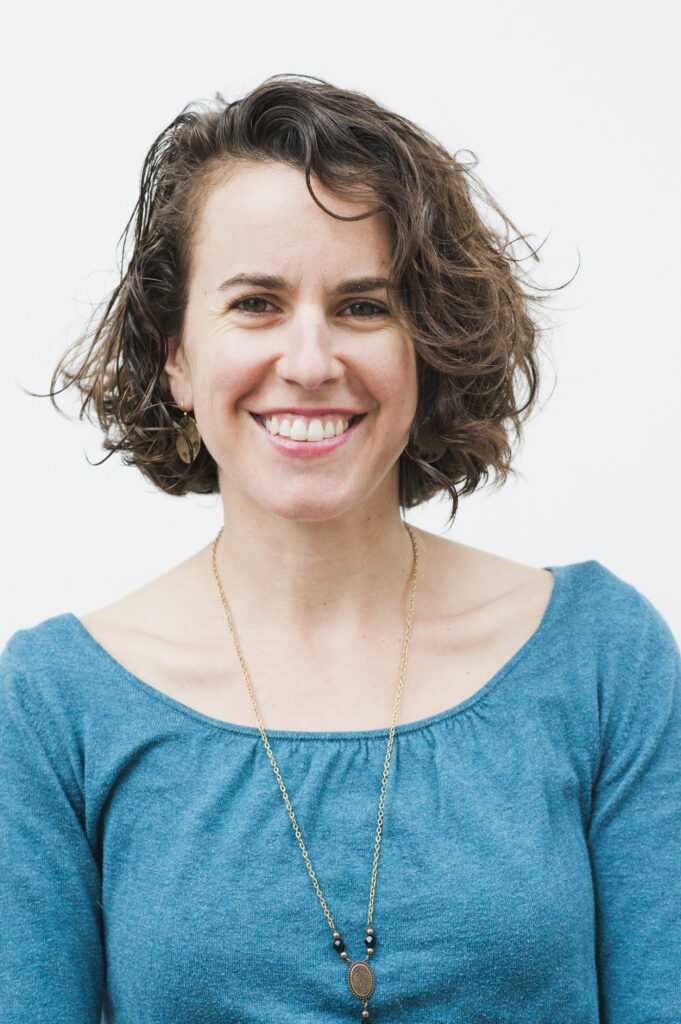 "At first, it was a simple story about water. Why is this town in the desert wasting so much?" Guerin says. "The answer was this guy had a vision. He built all these water lines and no one came and now they're breaking." 
Developer Nat Mendelsohn had a vision, all right. He designed a city in the desert, named roads and built them and gave them names like Cadillac Drive and Gold Rush Avenue. He also installed water lines for the city he dreamed would pop up, despite being isolated and in the middle of a desert. 
"He sold land to thousands of people, but very few ever came," Guerin says. "You could tell it wasn't supposed to be desolate. … The reason it was wasting so much water is that the water lines the developer had laid were unused and rusting and breaking. They were having these crazy pipe ruptures. From the beginning, it intrigued me as an environmental story, the folly of man and this effort to develop the desert that resulted in catastrophic waste."
Guerin's interest in this desert town and its unusual history led her to create California City, a new podcast from public radio station KPCC and LAist Studios,
As she started investigating California City and its water waste, driving out and conducting interviews, Guerin started hearing other stories too: Real estate agents were again trying to convince people to buy into this would-be boomtown, selling the promise that this might turn into another Las Vegas. 
She interviewed half a dozen people who all told similar stories: Silver Saddle Ranch and Club, California City's new developer, was targeting people who were Latino, Filipino or Chinese-American. Prospective investors would meet with an agent who "look like you and spoke your language." They'd show off the vistas and drive up to Galileo Hill and tell the client to imagine sparkling lights and a prosperous city as far as the eye can see, mentioning how they knew someone who bought property in Las Vegas when it was still just a desert, and now that property is the Bellagio or another resort.
"A lot of people I talked to said the company was preying on specific types of people for whom English might be a second language or who just moved to the U.S. recently," Guerin says. "They were using these high-pressure sales tactics to invest in something they barely understood. I heard this story from half a dozen people and thought, this is bizarre, there has to be something here. Turns out there was." 
Emily Guerin is the creator of California City, a new investigative podcast from LAist Studios and public radio station KPCC. She tells It's All Journalism host Michael O'Connell how a promised boomtown in the middle of desert turned into a real estate scam and environmental headache.