Steve Buttry, the community engagement editor with Digital First Media, was writing on his blog as far back as 2009 about the importance of newspapers adopting a mobile first outlook.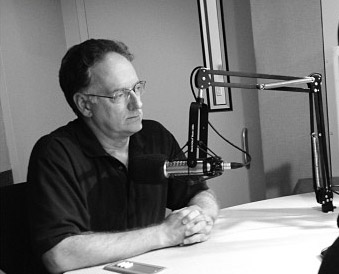 "If I were to update now," Buttry said, "I would say you need a digital approach that is device flexible. That it's going to work on mobile, that it's going to be thought-through for mobile, but it's going to work on your desktop computer, your laptop computer, your tablet."
In the second part of his interview with It's All Journalism Producers Megan Cloherty and Michael O'Connell, discusses the importance of mobile thing, developing a first strategy and what the future of journalism may look like.
Listen to the first part of the interview with Steve Buttry here.