Before covering a protest, remember that no protest is a monolithic event, represented by just one group of people or one action.
More reporters are finding themselves on the streets, walking and talking with protesters as people are demonstrating against the use of force by police officers and in support of the Black Lives Matter movement following the death of George Floyd in Minneapolis.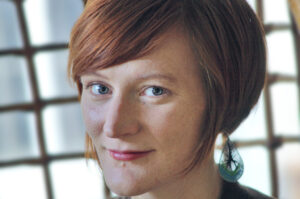 Based in Minneapolis, science reporter Maggie Koerth of FiveThirtyEight wanted to get a better idea of what was happening in her city, as protesters organized demonstrations just blocks from her home. She worked with a freelancer for the Washington Post the night the Third Precinct headquarters for the Minneapolis Police was burned by protesters. 
Inspired, she went to Google Scholar to see what had been previously written and researched about police interactions with protesters.
"I ran across a paper talking about 50 years of research and how this had been studied for decades, and researchers kept coming to the conclusion that escalating force did not have the effect police thought it did and, in fact, escalated violence," she says. "If they've known this for this long, and they keep finding the same things, why isn't it changing?"
Koerth reached out to Jamiles Lartey and The Marshall Project wanting to take another look at police tactics when it comes to interacting with demonstrations.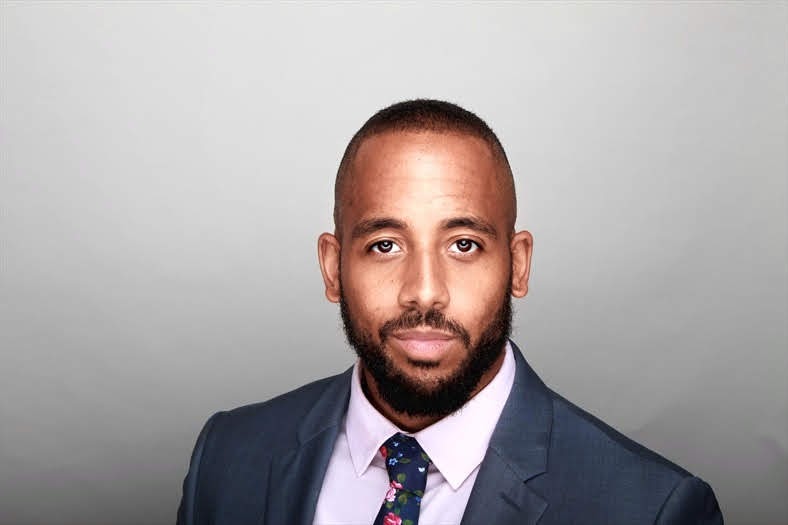 "I have always recommended and advised for fellow reporters to reach out, especially when the news cycle is moving fast and you don't have the ability to read everything that's ever been done and to build every source from scratch," he says. "We were thrilled that FiveThirtyEight reached out to us and that we were able to put this piece together in the speed that we were and with the degree of acuity we had."
The piece, published June 1, explores why police essentially handle and respond to protests in the wrong way. 
Among their advice for reporters who are being called upon to respond and report from these changing and often volatile situations: Don't stop asking questions and don't try to limit the scope of what's going on.
"I think we, in the media, need to push back on the idea of a peaceful protest vs violent protests vs destruction," Lartey says. "They're just protests. There are moments within them and factions within them that are different from one moment to the next and from one person to the next. Their reason for being there can be diametrically opposed. Their tactics while they're there, that they feel are appropriate to get their point across. They don't have a purity test before they come to a protest. I don't think defining a protest by the most dramatic 2 or 5 or 15 seconds, or the most outrageous action that a small minority of people make." 
Koerth added that she met some people who were on board with the police station burning down, but that wasn't the only action taken that night. Four miles away, they saw "a Black youth organized protest that involved moving through the wealthiest and whitest neighborhoods and it picked up people as it went. You had this happening at the same time people were setting bonfires outside the police station. There's not one unified thing happening at the same time." 
It's All Journalism host Michael O'Connell talks to science writer Maggie Koerth of FiveThirtyEight and Jamiles Lartey of the Marshall Project about their new collaborative piece on how police departments across the country are, historically and currently, wrong in their understanding and approach to protests.