The Democrat and Chronicle of Rochester New York was facing a big problem. Its primary audience was old, white and dwindling. The newspaper had to figure out how to reach a younger and more diverse audience — and fast.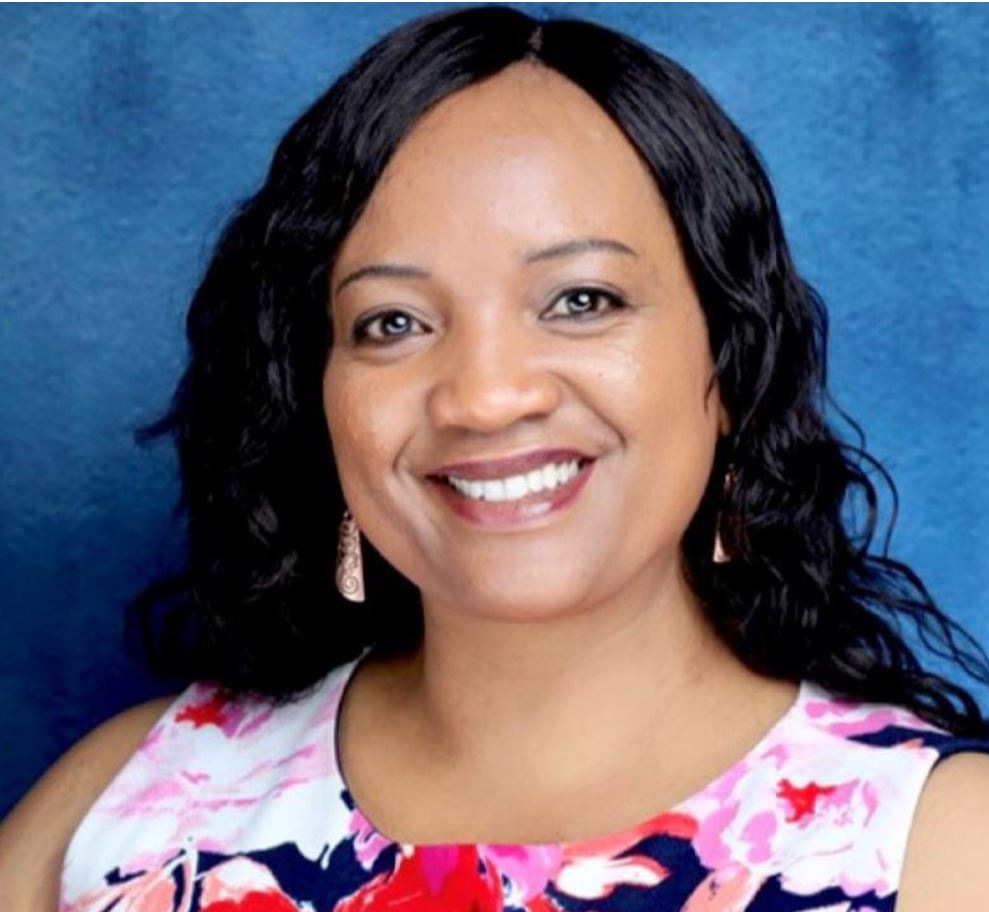 C.J. Benjamin, emerging audiences editor for the Democrat and Chronicle, discusses how the paper successfully developed a strategy to better engage a younger and more diverse audience. She wrote about the experience for American Press Institute's Better News Initiative. Read her full report here.
The Better News podcast is a partnership between It's All Journalism and the American Press Institute to a) showcase innovative/experimental ideas that emerge from the Knight-Lenfest Newsroom Initiative and b) to share replicable strategies and tactics that benefit the news industry as a whole.Sign up for the Better News newsletter to receive news about the latest resources, case studies and insights. For more news about the It's All Journalism podcast and future episodes of Better News, sign up for the weekly IAJ newsletter.